Use our thorough list of sandblast equipment manufacturers and suppliers in Vermont to examine and sort top sandblast equipment manufacturers with previews of ads and detailed descriptions of each product. Any sandblast equipment manufacturers can provide sandblast equipment in terms of products and services to meet your companies specific qualifications. An easy connection to reach sandblast equipment manufacturers through our fast request for quote form is provided as well. This source is right for you whether it's for blasting equipment, sandblaster, parts washer or any other sandblast equipment needs.
Request For Quote
Companies Serving Near Vermont
Milford, CT
|
800-262-7763
Composition Materials Co., Inc. supplies plastic blasting systems, blast cabinets, blast rooms and dust collectors. In addition, Composition Materials manufactures Plasti-Grit® abrasive media in 5 grades of hardness (Urea, Melamine, Clear-Cut®, Acrylic & Polyester). Supplier of Walnut Shell & Corn Cob abrasives, Deflashing Media (Cryogenic Polycarbonate & Nylon Pellets), Aluminum Oxide, Steel Grit & Shot. Since 1923, abrasives, blast media, fillers and extenders.
$$$
Suffield, CT
|
800-537-8966
Are you looking for the best in shot blasting, blast cleaning, descaling, shot peening, grit blasting, sandblasting and blast rooms? Trust the leader in shot blast systems to meet your needs with an extensive line of standard abrasive blast equipment plus custom designed machinery built to the toughest standards. Also, we are a proud American-made manufacturing company for more than 25 years.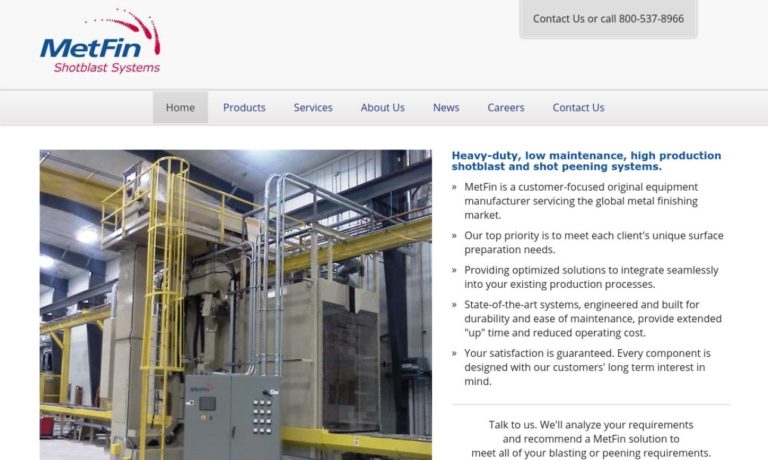 $$$